Freelance Graphic Design and WordPress Services
I speak both design and code. I've coded everything from small one-page websites on up to multi language WordPress multi-sites! I design books, posters, wedding invitations and more.
---
Microsites and One-Page Design
If you have a simple web project, or just need a splashy parallax page for your service or product, look no further. I can build something from the ground up to fit your needs.
---
Mobile / Reponsive CSS Additions
If you have an already existing website, WordPress or not, I can help you modernize it by creating a responsive stylesheet. It's a must have for Google search, iPhones, and Android screens. Don't be left out!
---
WP Themes and Templates
You'll get something solid and unique, giving you the satisfaction of a one-of-a-kind website built with ease of use and future performance in mind.
As a WordPress consultant, I can help fill in the gaps and get things up to speed. CSS fixes, Divi or Genesis mods, logo updates, Framework and Visual Composer edits I can do.
---
WP Server Migration
I can help backup your database, migrate to a new server such as GoDaddy or Bluehost, and get things up to speed.
---
Invites, Posters and Other Promotions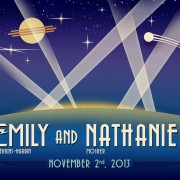 I've created dozens of posters and fliers for various steampunk events, Art Deco weddings, horror movies, sideshow carnivals and music gatherings. Promotional material has included posters, buttons, fliers, banners, logos, flags, and numerous illustrations.
---
Illustrations and Books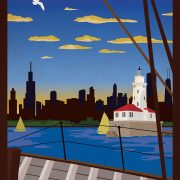 I've created several book covers with related tie-in material.
Swag included postcards, CDs, bookmarks, posters, and press kits.
---
Maps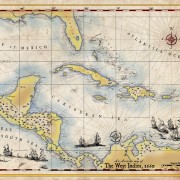 Forge22 Design also produces and illustrates custom hand drawn and vector based maps, including fantasy maps, maps for books, and Google Maps.
I've created interactive Google Map websites, maps for novels, accurate pirate maps, and maps for games and RPGs. If you have a particular look in mind, I can help you create it.
---