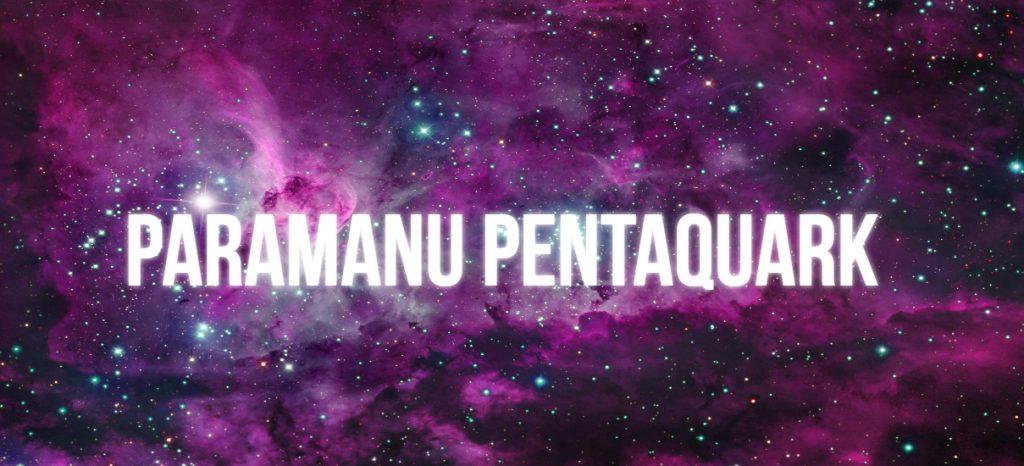 The Paramanu Pentaquark is an online-based literary and arts journal published by the Gothic Funk Press. I've been helping to produce for several years now. Each iteration features an experimental web (large screen) display of the content in a unique way.
For the fourth journal, I went with an exploratory CSS3 and HTML5 based design, utilizing audio and video tags, as well as interesting scrolling and modal window effects. JQuery was used for the modal and sliding effects, and the website features CSS3 based parallax scrolling backgrounds.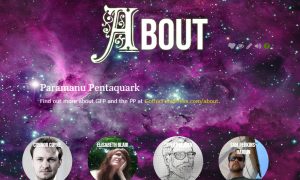 Read the latest Paramanu Pentaquark here!