Contact Forge22 Design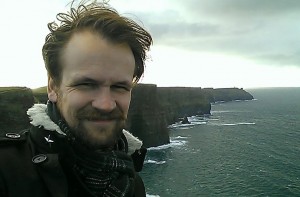 Office Hours: M-F 10am – 4pm
email: forge22 [at] gmail.com
I've been freelancing for ten years and I'm based in Chicago. My passions including coding, art, sailing, and cartography.
I've made maps for fantasy and science fiction books, RPGs, and album art. My code spans the breadths from small custom sites to big, WordPress multisite-powered corporate websites.
In order to best fulfill your project needs, please let me know as much information as possible about your website or graphic design needs. If you prefer to email me directly, I can be reached at forge22 [at] gmail.com.