Hi, I'm Sam, your new web designer and developer.
I'm a freelancer in Chicago and I specialize in web design, WordPress development, responsive websites, art, and graphic design for individuals and small businesses.
What I do:
WordPress and Front-End Website Design and Development
WordPress is an amazing CMS and I can help you start or finish your project. If you're a designer and you need a theme altered or coded, I can help. If your website needs to be responsive to fit on mobile devices, I can create responsive CSS. Or if you're a WordPress development firm and you need help migrating a server or working with your WP database, look no further!
Graphic Design – Flyers, RSVPs and Album Art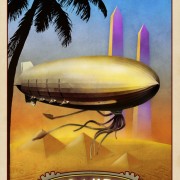 I'm a trained artist and I can help you realize your vision, whether its a flyer, poster, or wedding invitation or RSVP. I love to try new styles such as steampunk or dieselpunk design, and old classics such as art deco or art nouveau designs. If you're looking for a unique style for your book or novel, special event, I can create what you're looking for. Perhaps your new album needs a unique look for the album art or CD. I'd love to help!
Map Design and Custom Cartography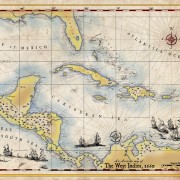 Maps are important to your RPG, games and fantasy or sci-fi novels! If you need a map created, I can illustrate one for you, paying attention to the finest details. I create hand drawn and vector illustrated maps for a wide range of projects including art prints, album art, sci-fi and fantasy games.