Hi, I'm Sam. I'm a freelancer in Chicago and I specialize in WordPress development, illustration, and cartography! I've been coding and designing freelance for ten years now, and my expertise will help you on your project, big or small. If you need a map, WordPress site, or a fast and responsive website, let's get in touch!
Forge22 Services
WordPress Responsive Design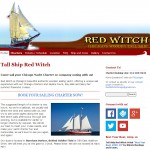 Forge22 specializes in WordPress development with responsive mobile CSS. If you have a site design, I can create it for you and make it responsive so it will look and function great on mobile devices and tablets.
Unique Wedding Invites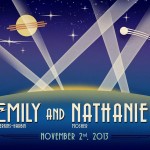 Forge22 can help plan your custom flyer, RSVPs, and wedding stationery! If you're looking for a unique style to your special event, I can create what you're looking for.
Custom Cartography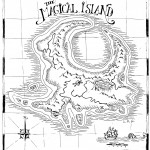 Maps are important to your games and novels! If you need a map created, I can illustrate one for you, paying attention to the finest details. Forge22 produces hand drawn and vector illustrated maps for a wide range of projects including art prints, album art, sci-fi and fantasy games.
Art Prints and more for sale by Forge22 Design